For a limited time only get free shipping on all orders!
Protect your private information with a new identity theft protection roller! The ID Defender is available in 4 fun colors, and feature finger indents that fit comfortably in your hand.


MASK CONFIDENTIAL INFORMATION ON: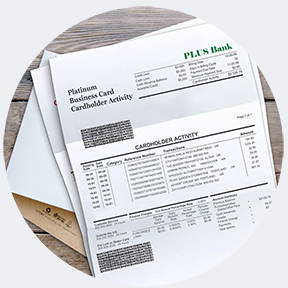 Bills, bank statements or credit card offers.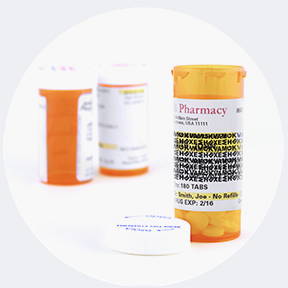 Prescription bottles, shipping labels or postcards.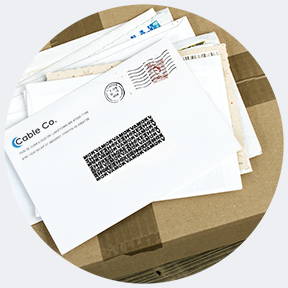 Cashed checks, tax documents or junk mail.