Pen-size scissors conveniently fit in your pocket, purse, car, briefcase or drawer.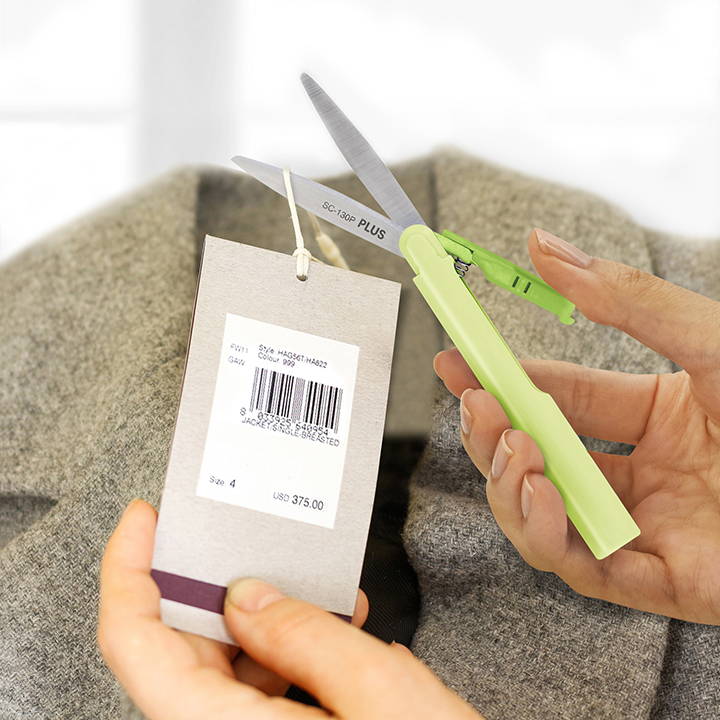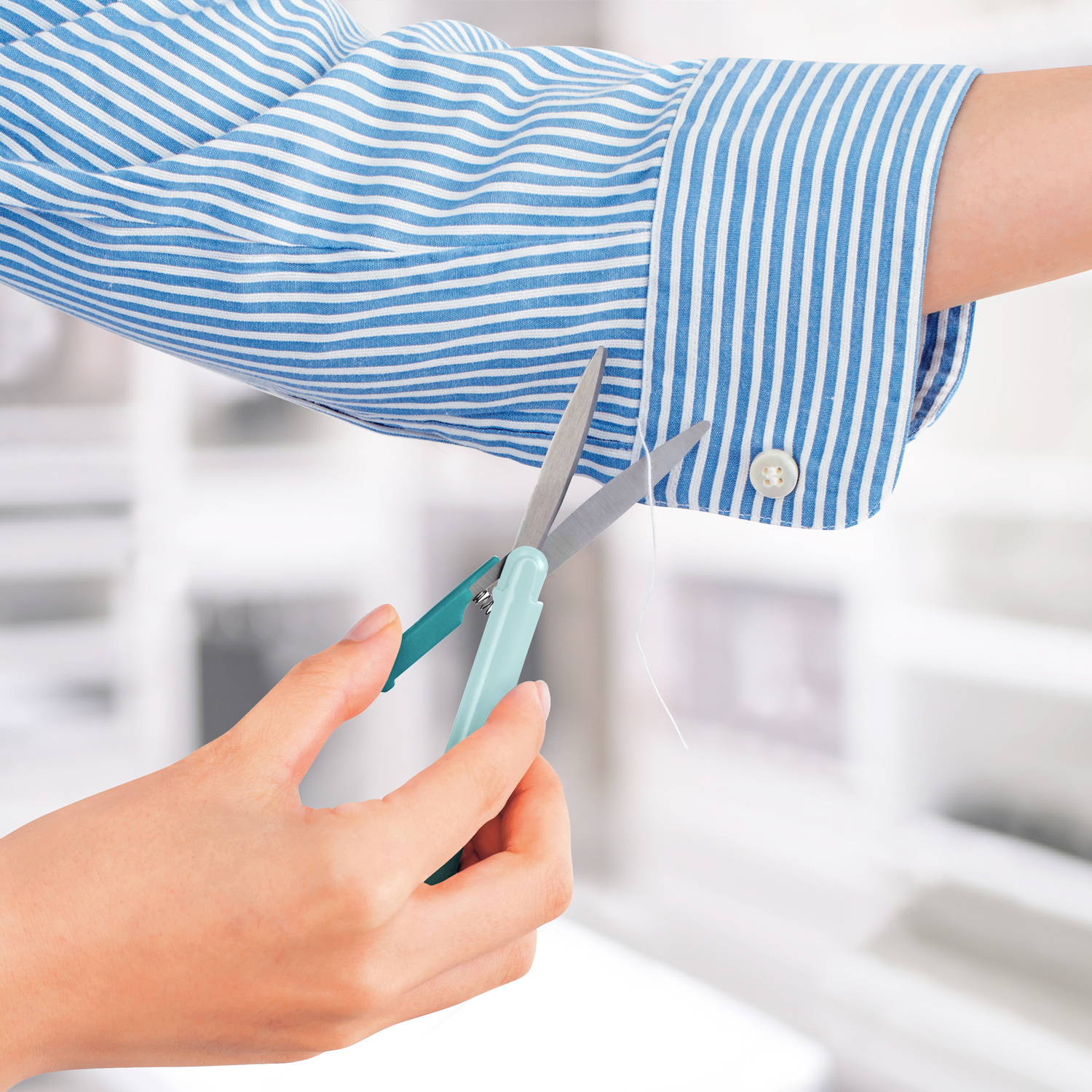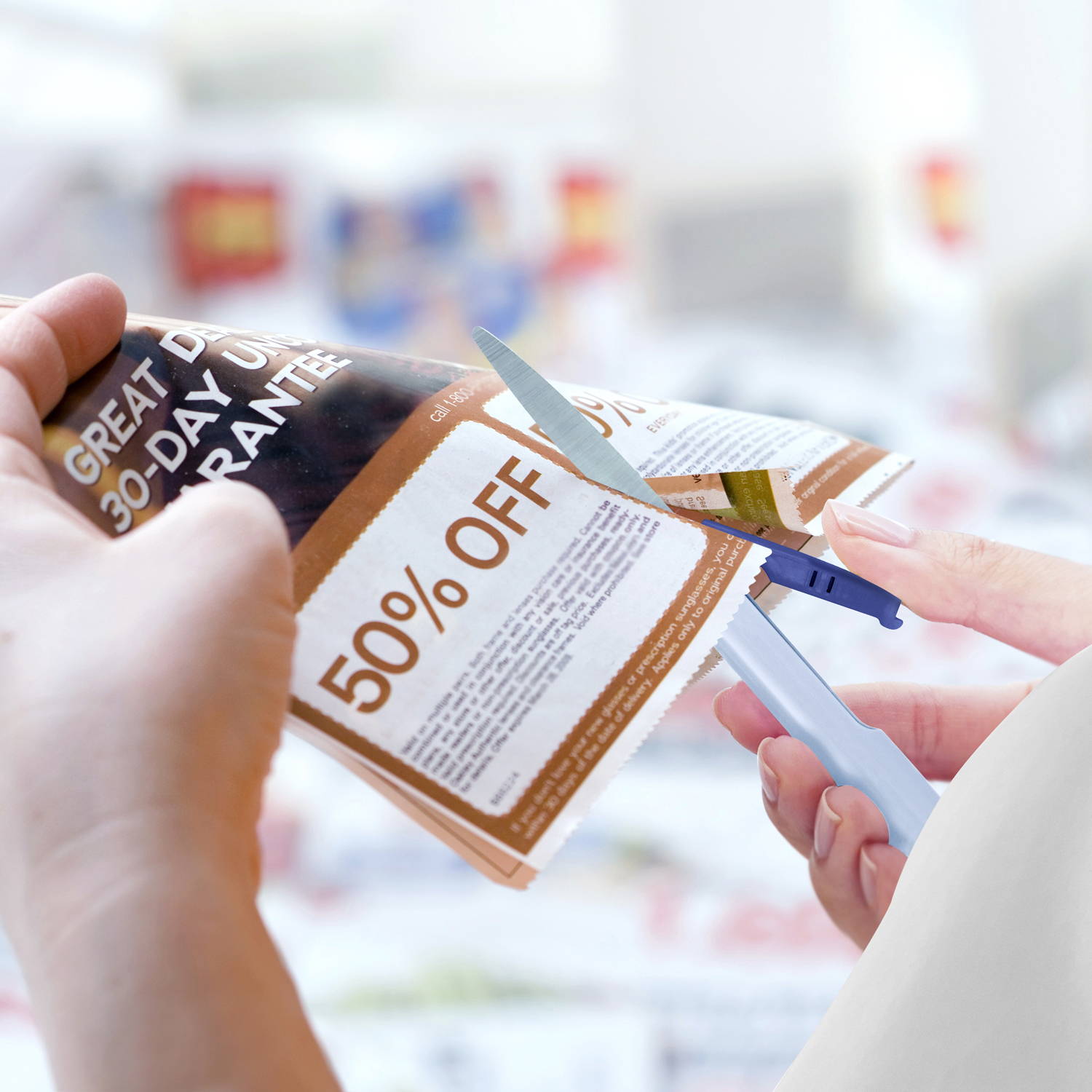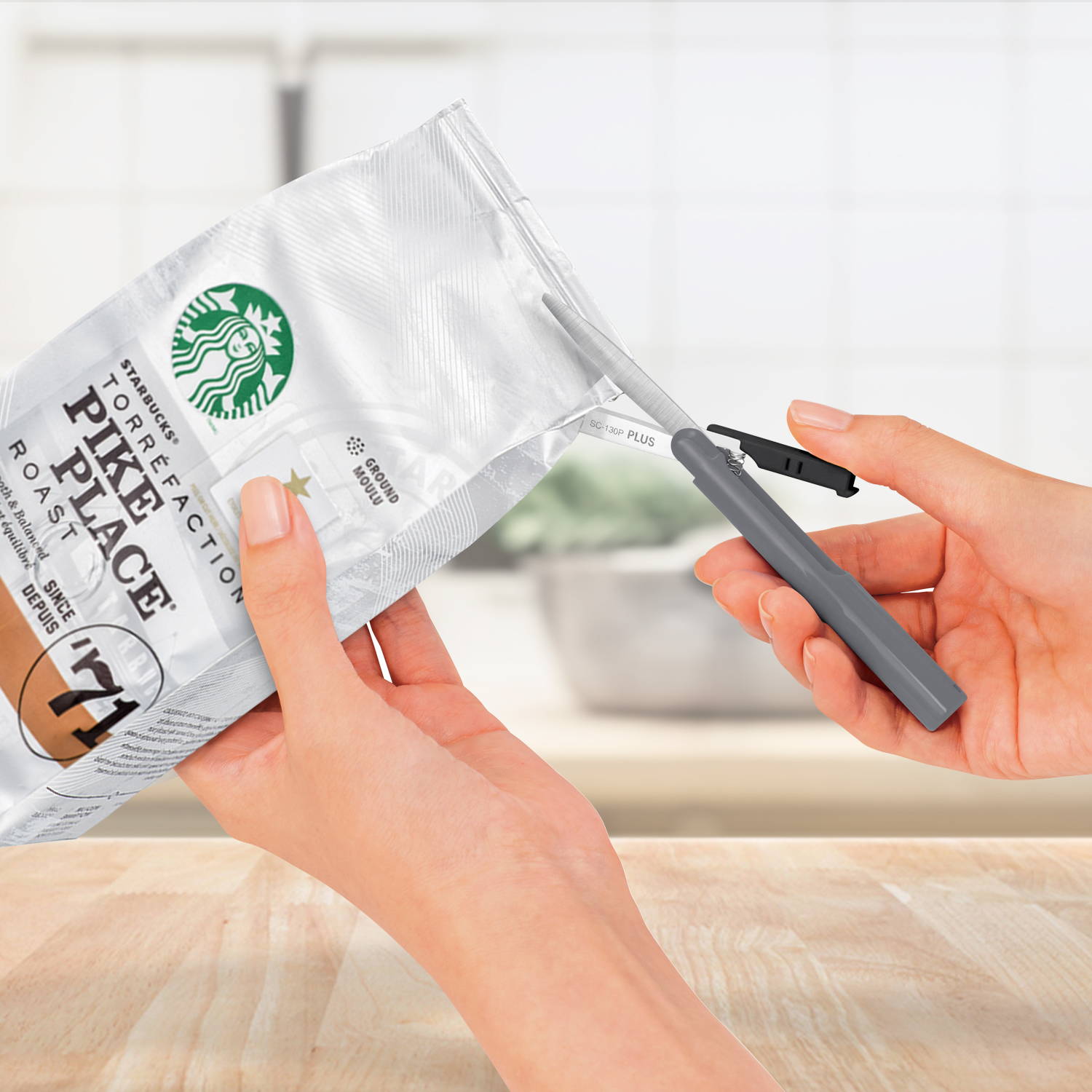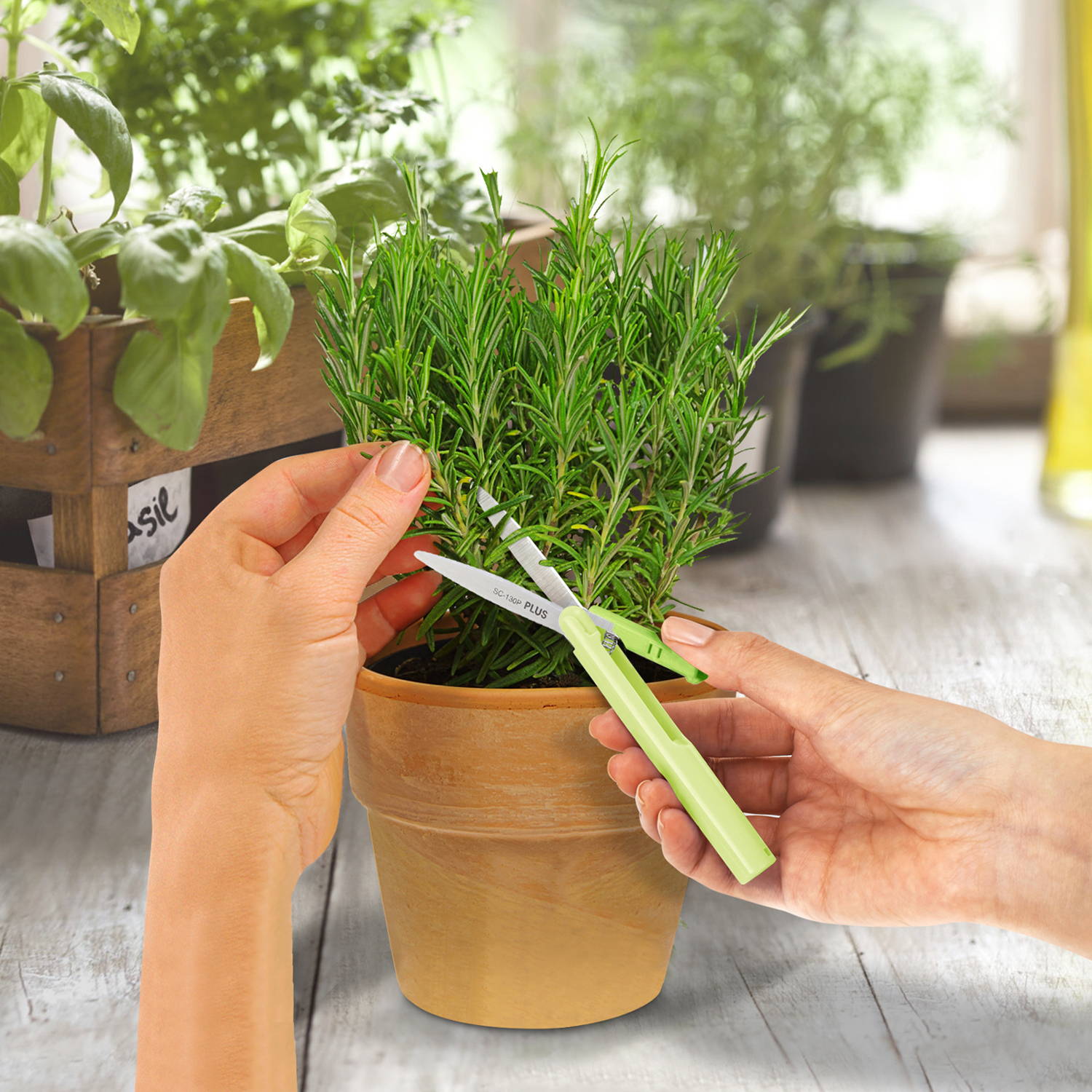 Compact size of the scissors allows them to be TSA Compliant.
Revolutionary curved blades offer smooth and effortless cutting.
Features non-stick blades that help repel adhesive from glue and tape.
Locking blades and safety cap offer protection when scissors are not in use.
Perfect for trimming loose threads, opening packages and cutting off tags.
Also great for clipping coupons, quilting, cutting herbs and more.
Whether you prefer bright and fun colors or more muted and serious
- this collection has you covered!

10th Anniversary Limited Edition Twiggy Scissors feature titanium blades
10th Anniversary Titanium Scissors
Twiggy Scissors with unique titanium blades! Black Limited Edition Scissors feature black blades, while the white have fun iridescent blades.