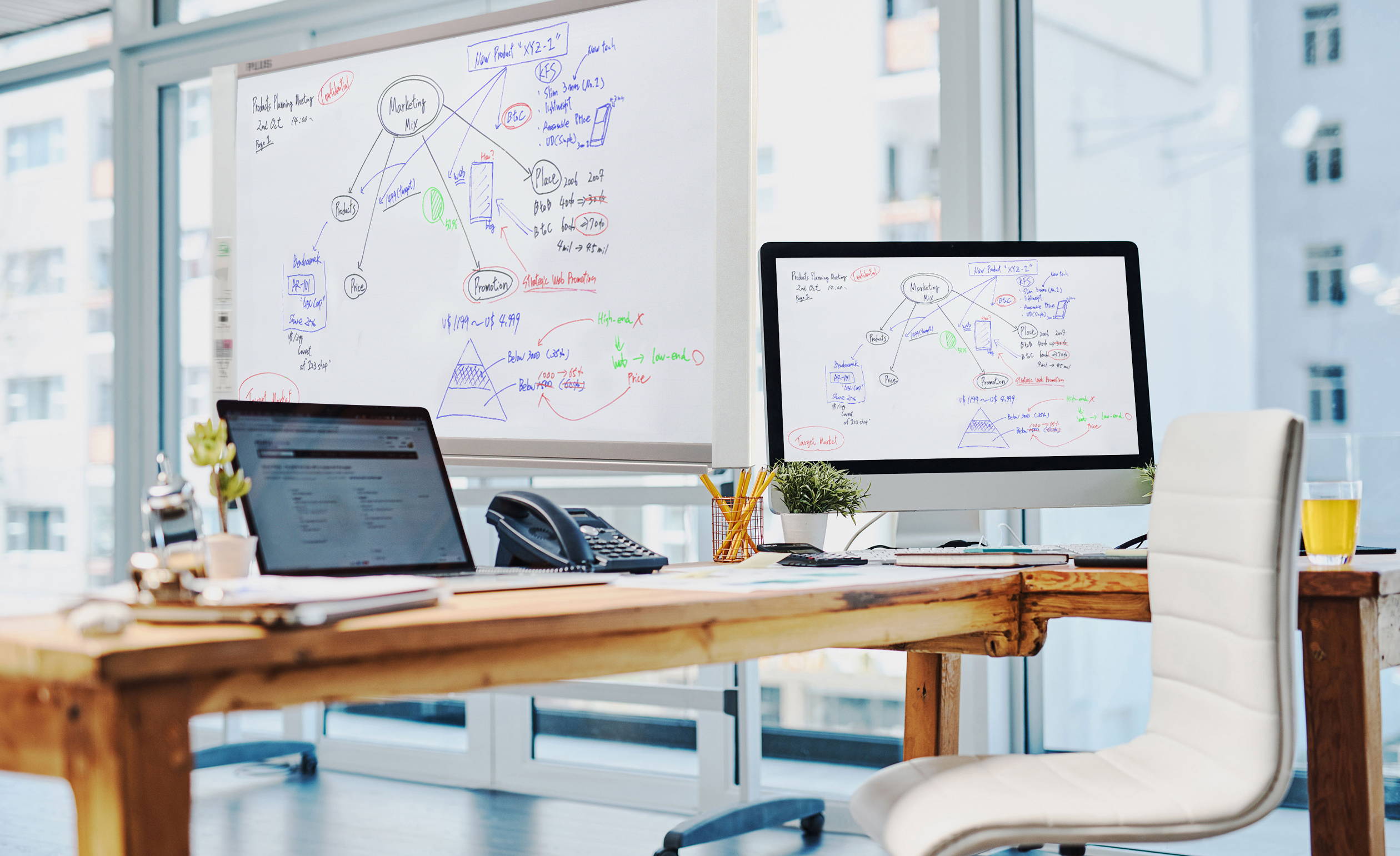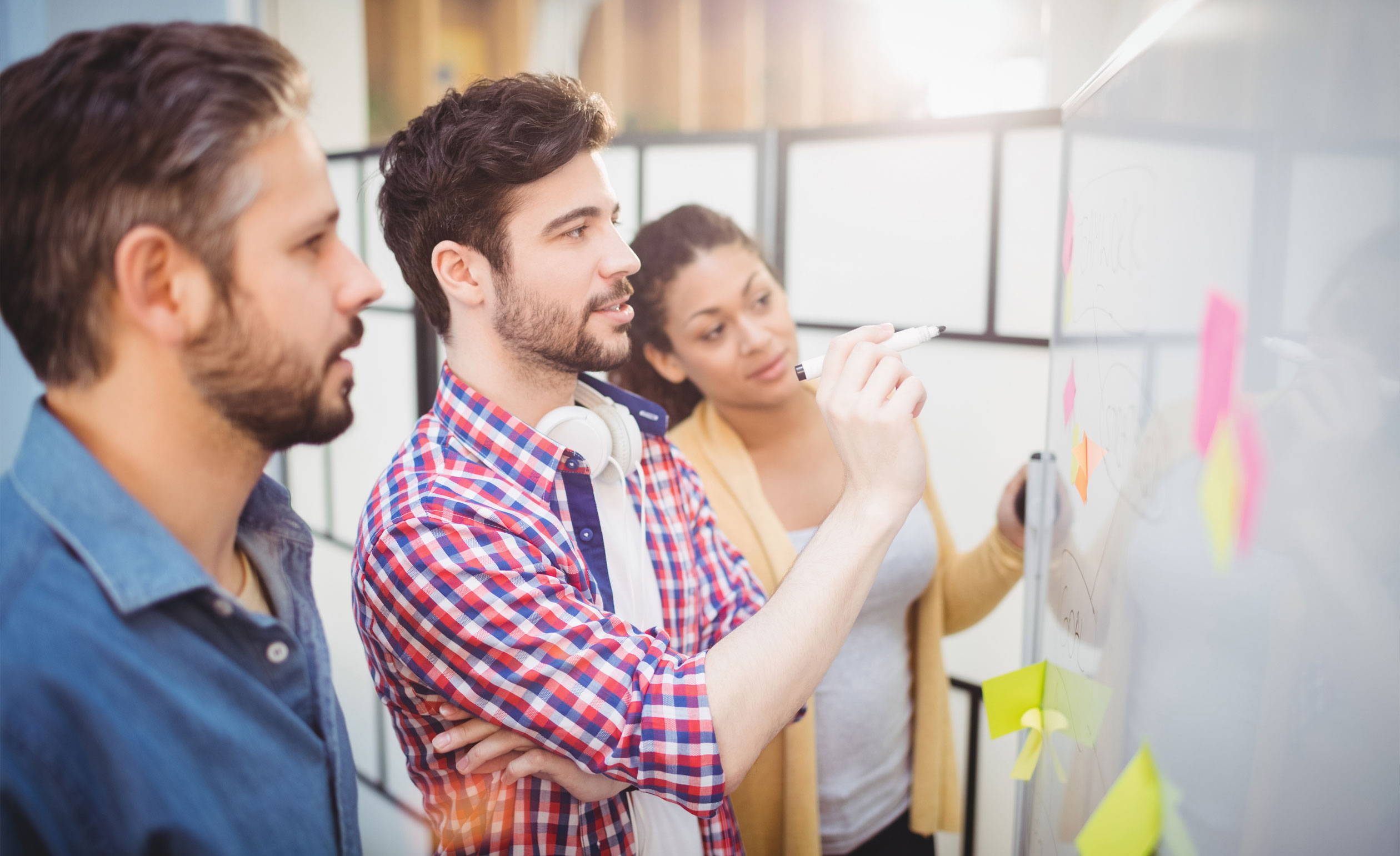 Write. Print. Save...and now Email!
PLUS Electronic Copyboards allow you to save or print out the notes that you have written on the board's surface. Using PLUS Copyboards makes mettings more productive, as well as, more lively. Such simple operation brings dramatic results!
Our newest copyboard featuring the long awaited email function! An NFC card lets you initiate a scan to send your meeting notes via email or to an FTP server. Up to 5,000 company email addresses can be programmed into the board. The N-32 Series also offers several security features to keep your information safe.
The N-31 series was specifically designed for offices or environments where protecting your information is top priority. Enhanced features include password protection, SSL security, IC Card for saving to specific FTP sites. Have confidence, knowing your information is secure.
This compact board offers convenient functions such as network integration and smartphone compatibility. Meeting notes can be printed from an on-board printer or saved to a network so that anyone on the team can access them from their personal computer. Using the PLUS "MTG pocket app" on a compatible smartphone also allows users to operate and save notes directly to their phone.
The M-18 is thinner and lighter than other copyboards, and is very competitively priced. The slim profile of the board makes it perfect for mounting and allows it to take up less space in your meeting room. Save or print your color meeting notes quickly. The clean, stylish appearance will compliment a variety of business and office environments.
Is color not important to you when taking notes? Then the cost effective M-17 Series might be for you. Enjoy the same slim profile board as the popular M-18 series...but in black and white only.