For a limited time only get free shipping on all orders!
And take an additional 20% off already reduced Guard Your ID prices!
Use Coupon Code: GetGuardID20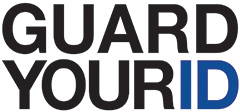 Help keep others from seeing your private
and confidential information.
Over 100 stamp patterns were tried when developing the first Guard Your ID Stamp, including x's, circles, stars, checkerboards, and even numbers. It was finally determined that the best way to hide letters was to use letters...and Guard Your ID was born.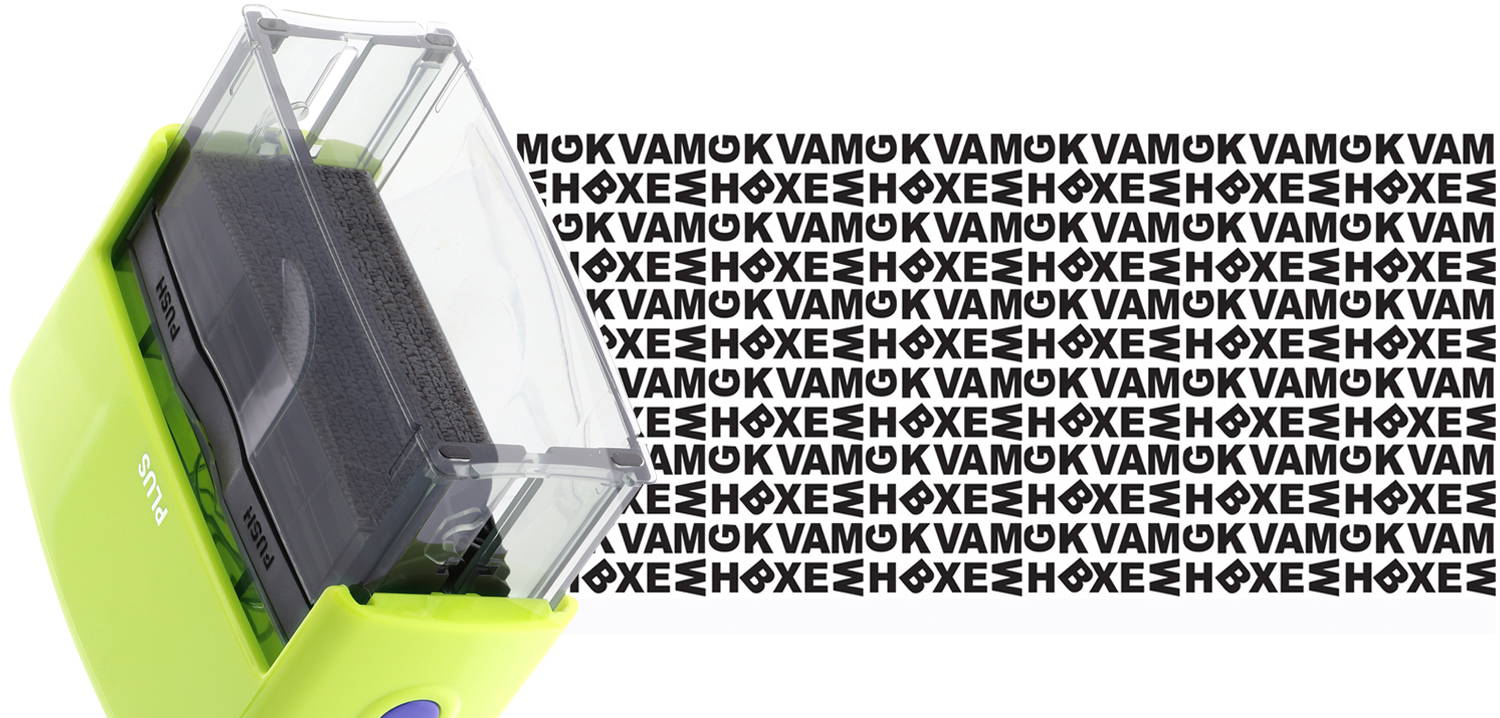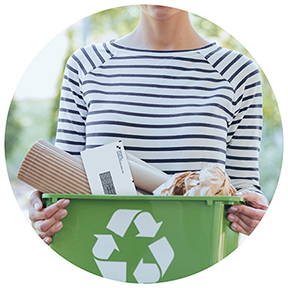 A great alternative to a paper shredder.
Safe for children.

Requires less space than a shredder.

Creates less mess than a shredder.

Quiet and quick.

Does not need electricity.

Unlike shredded paper, stamped documents are recyclable making them an eco-friendly solution.
MASK CONFIDENTIAL INFORMATION ON: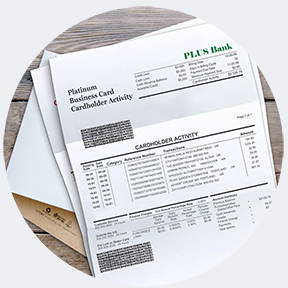 Bills, bank statements or credit card offers.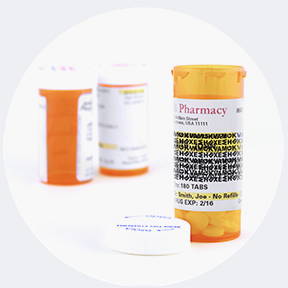 Prescription bottles, shipping labels or postcards.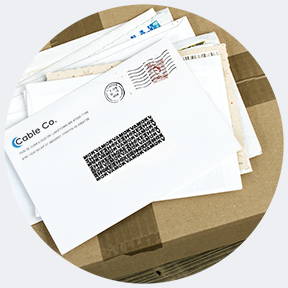 Cashed checks, tax documents or junk mail.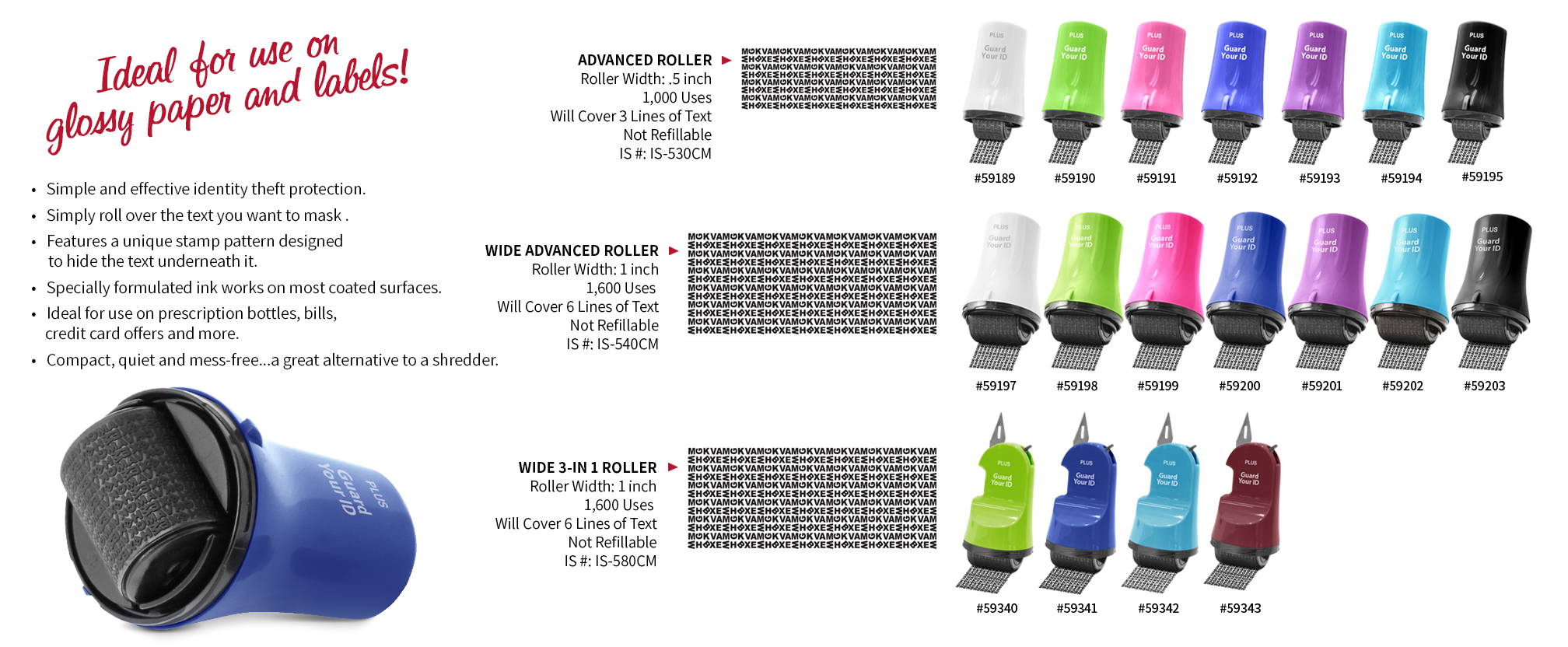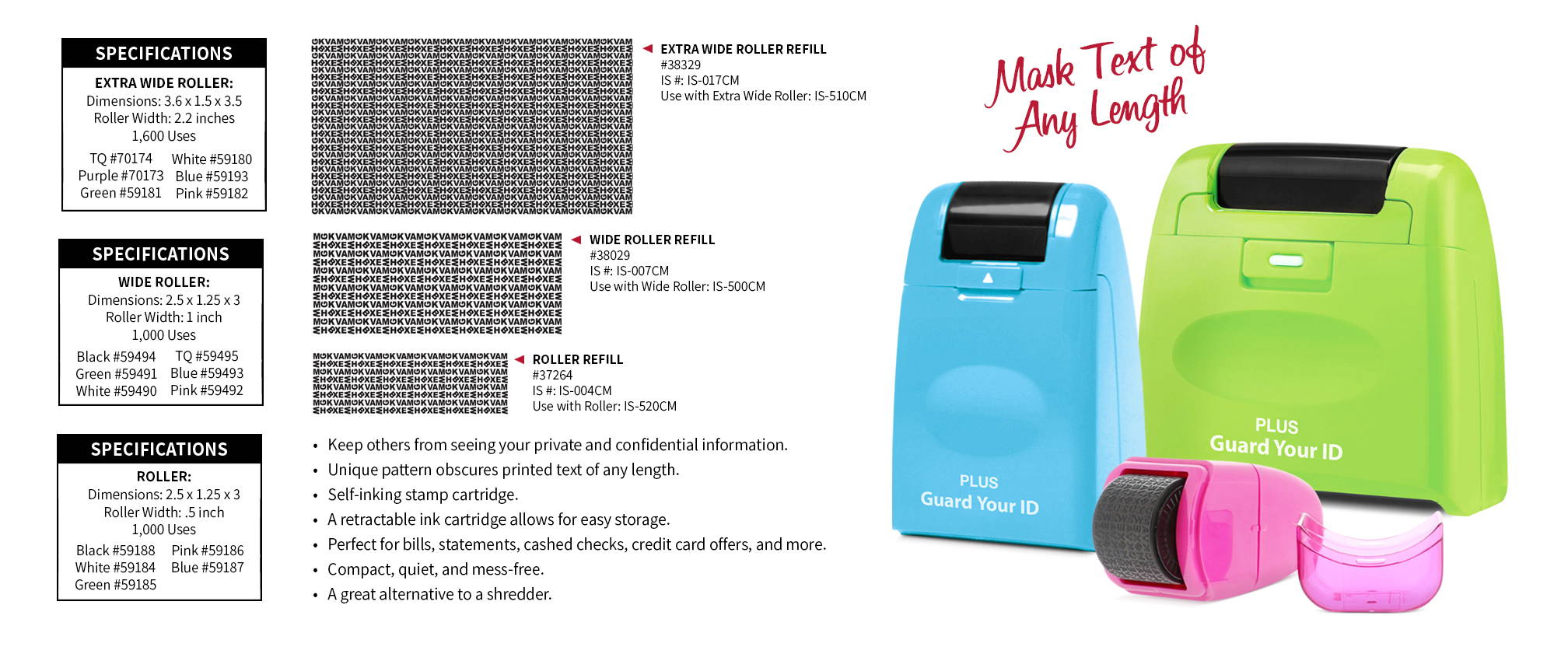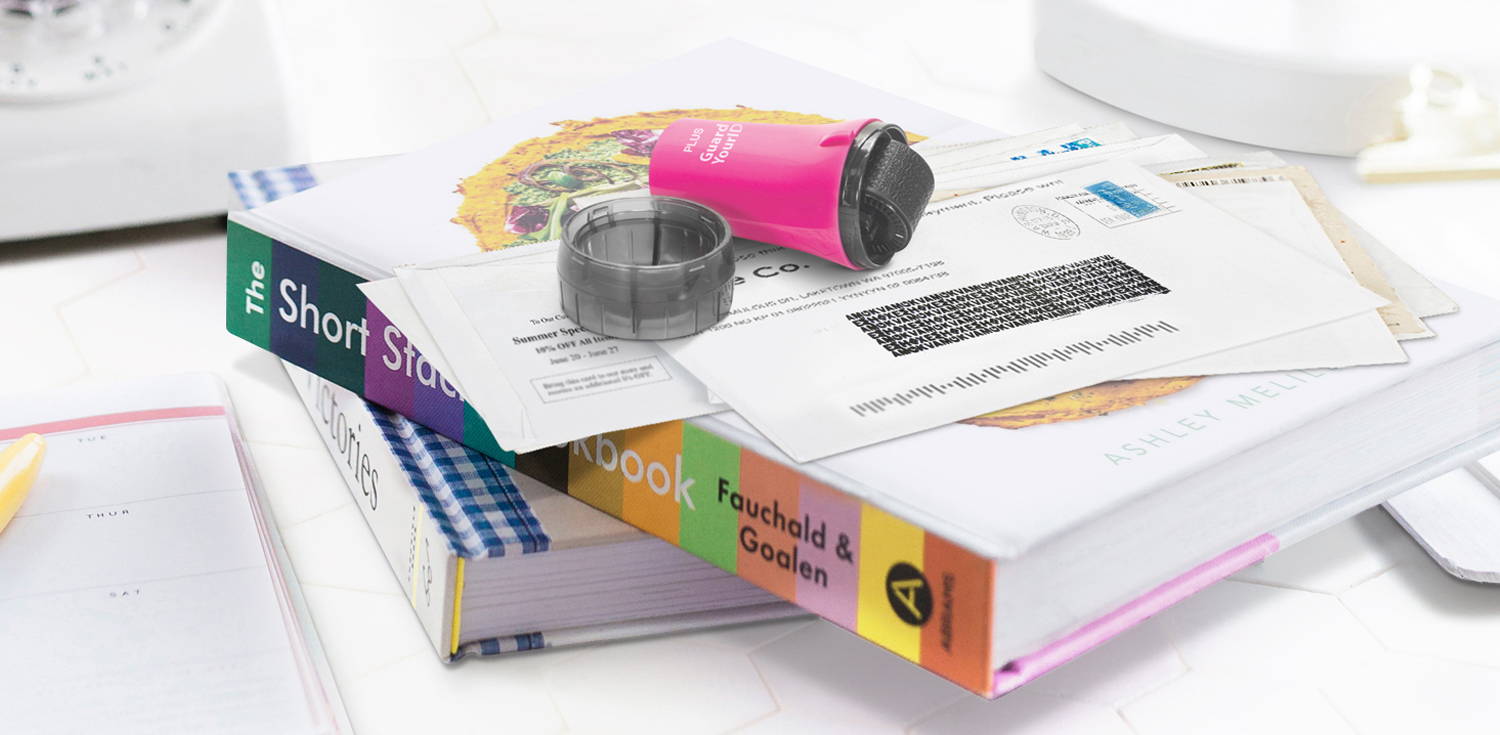 "I so appreciate this product ...
and have gifted it to many friends."
"I have been using these rollers for a few years now and love them. So easy to use and less shredding for me."