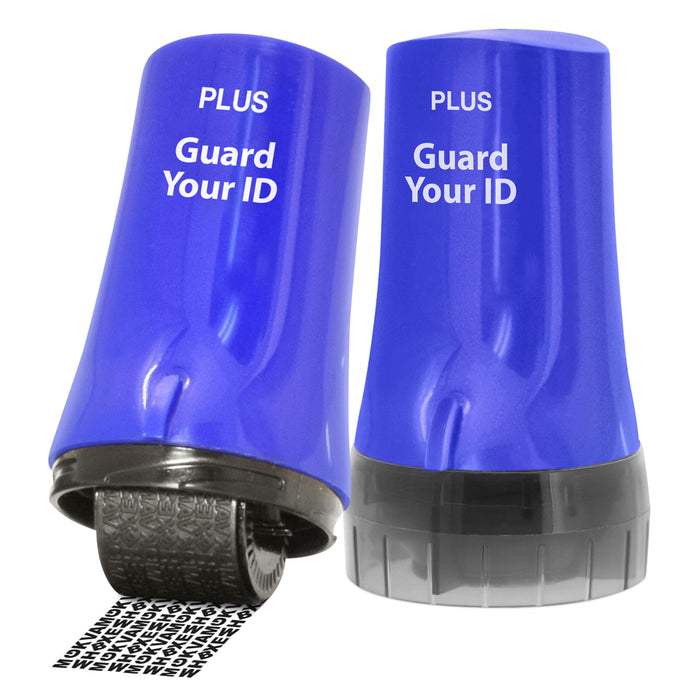 GYID - Guard Your ID Advanced 2.0 Roller 2-Pack
Original price
$25.98
-
Original price
$25.98
Protect your private information from identity thieves!
Simply roll over the text you want to mask before discarding documents.
Features a unique stamp pattern designed to hide the text underneath it.
Specially formulated ink works on most coated surfaces.
Ideal for use on prescription bottles, bills, credit card offers, and more.
The twist-off cap prevents accidental inking.
Compact, quiet, and mess-free.
A great alternative to a shredder.
Product Dimensions:
 1.5" x 2.69" x 1.5"
Pattern Width:
 .5 inch / Will cover three lines of text simultaneously.
Each roller is good for approximately 1,000 uses.
Each kit contains 2 Advanced Rollers.
Model #: IS-530CM-US